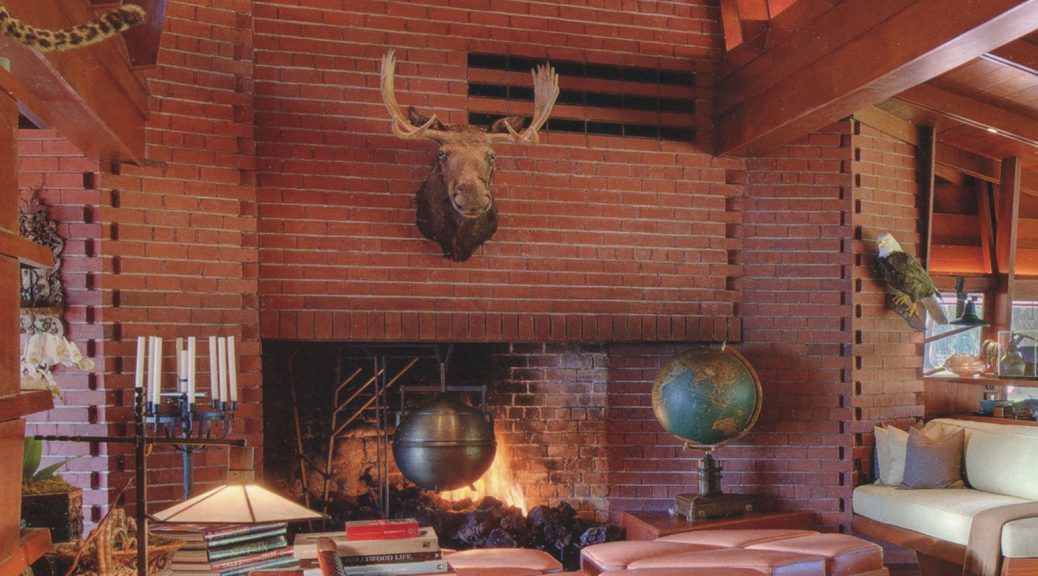 Auldbrass Plantation DVD available now!
Auldbrass Plantation DVD available now!
From Masterpieces – The Most Extraordinary Buildings Designed by Frank Lloyd Wright
The Auldbrass Plantation, a Frank Lloyd Wright designed multiple building project built for client C. Leigh Stevens during the 1940's, was in an absolute state of shambles by the mid 1980's, when famed Hollywood film producer Joel Silver discovered and acquired the site.
Over the coming years, Silver not only completely rehabilitated the existing buildings, he re-built structures destroyed in a 1952 fire, and executed several projects originally planned for the site, but never built.
No expense was spared and the result is generally regarded as the most remarkable architectural restoration ever undertaken by a private individual. This is the story of those buildings.
This DVD version contains a bonus section featuring a treasure trove of additional footage for the passionate Wright fan, deleted scenes, and more than 30 minutes of extended interview from noted Wright scholar and author David DeLong.
Order a Home Use DVD of Auldbrass Plantation for $29.95
$4 shipping and handling to the US only
$11 shipping and handling to Canada