Your Support Rebuilds History
Your Support Rebuilds History
The Frank Lloyd Wright Revival Initiative is an organization dedicated to the re-building of demolished Frank Lloyd Wright designed structures on their original sites. These structures will be built without compromise, excepting those modifications necessary to meet modern building code requirements.
Your donations will make this possible!
For more information, visit the web site at: http://flwrevivalinitiative.org/
Donate via PayPal
Use the form below to make a donation. Donations will appear on your statement as "FLW Rebuild Corp".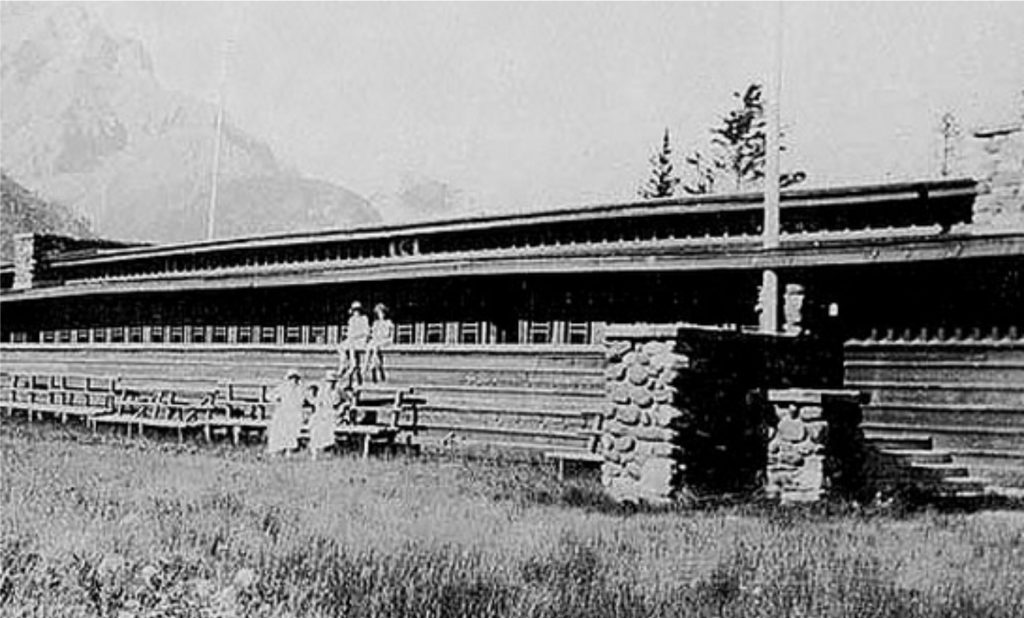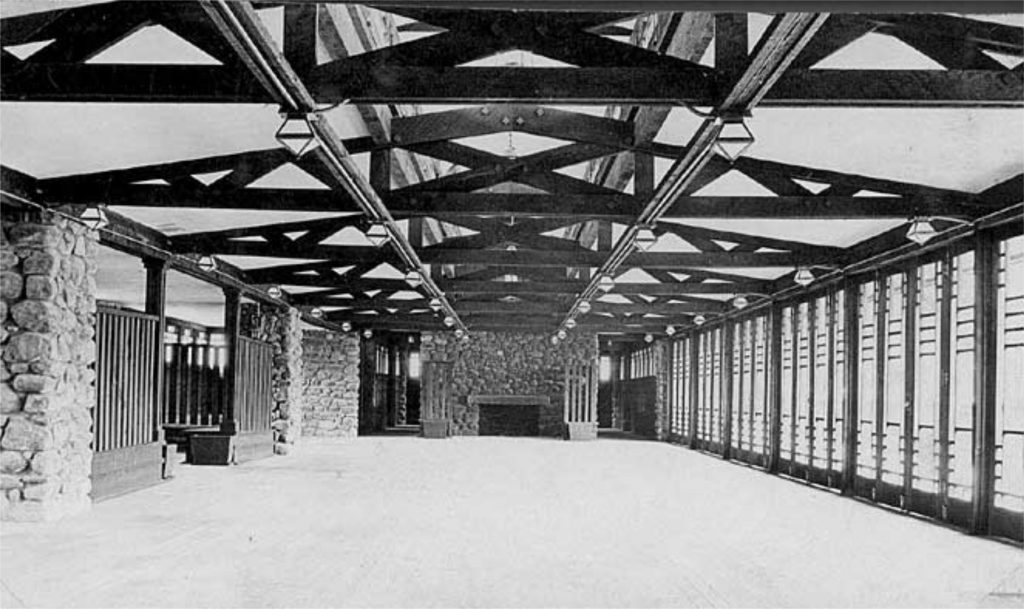 FLW Rebuild Corp is a 501(c)3 non-profit incorporated in Florida, US. If you would like to make a donation in a different amount or via a different method, please email us at donate@flwrevivalinitiative.org.